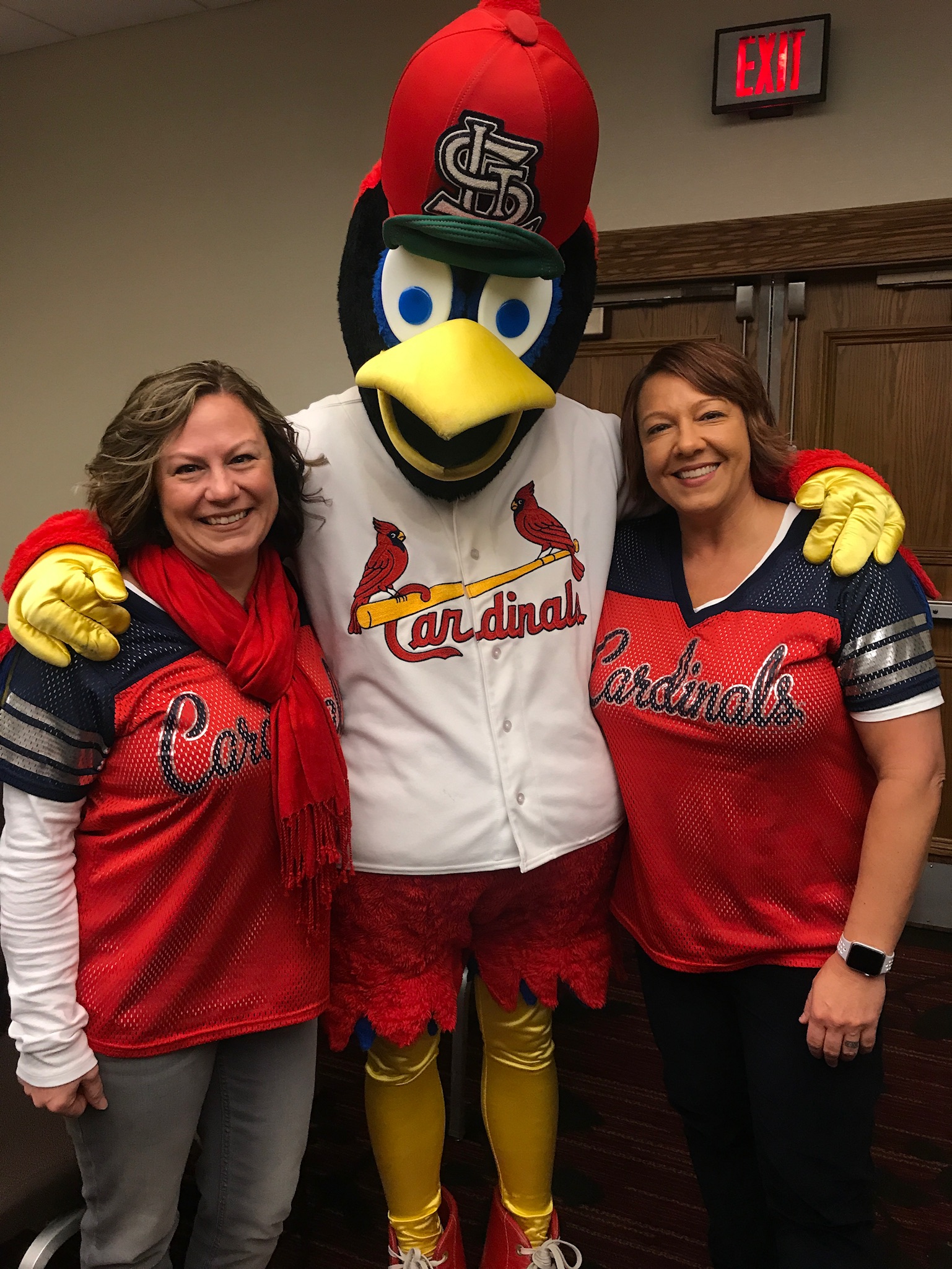 Your Family Matters
Today, Cherlyn Crosby-Herberts continue working hard to make the lives of her clients and their families better. By helping clients manage their child custody and divorce matters, Cherlyn can make sure that the best interests of the children are always looked after. Nothing gives her more satisfaction than to see a smile on her client's face after winning those victories that mean the most in their lives.
As a seasoned trial, litigation, family law and divorce attorney, Cherlyn has gained 9 years of legal expertise. She understands that although your situation may currently look bleak, things will get better — especially with the help she can provide through strong, focused legal guidance.
Cherlyn is also a proud member of the LGBTQ community!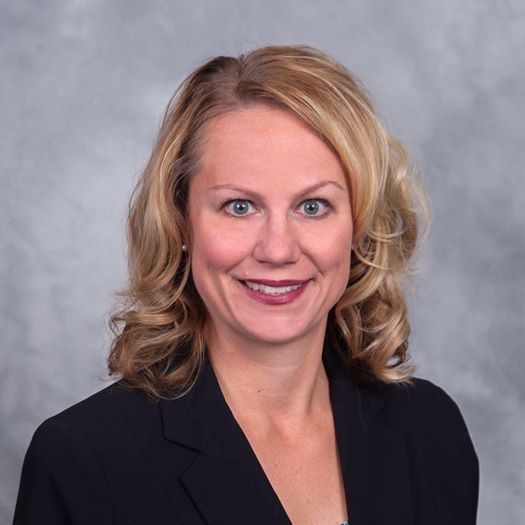 Cherlyn Crosby-Herberts
Cherlyn has collected meaningful legal knowledge and experience since graduating with from Thomas Cooley Law School in 2009. She was selected as a "Rising Star" in Missouri by Super Lawyers for 2014-2018. In addition to providing effective family law representation, Cherlyn serves as the current Treasurer for the St. Charles County Bar Association; a Guardian ad Litem; a member of the American Bar Association; and a member in good standing with the Missouri Bar. Early in her career she began focusing entirely on her trial experience and savvy in the courtroom, she offers a unique blend of legal representation, giving you the best possible outcome.
Next Steps...
Contact me today to find out how I can help you. Call my office in Saint Charles, Missouri, at (636) 206-4121 for a consultation today or simply complete the contact form on this website.