Divorce
Divorce can lead to a great deal of emotional and financial stress. By properly handling your legal requirements, you will be providing yourself with an opportunity to make a fresh start and revitalize your life. At Crosby Law, LLC, we can help ease your transition into your new life by providing you with compassionate legal representation.
The quality of lawyer you hire does make a difference. We have extensive experience guiding clients in St. Charles County through the divorce process. Our staff understands what it takes to obtain individualized results on behalf of our clients.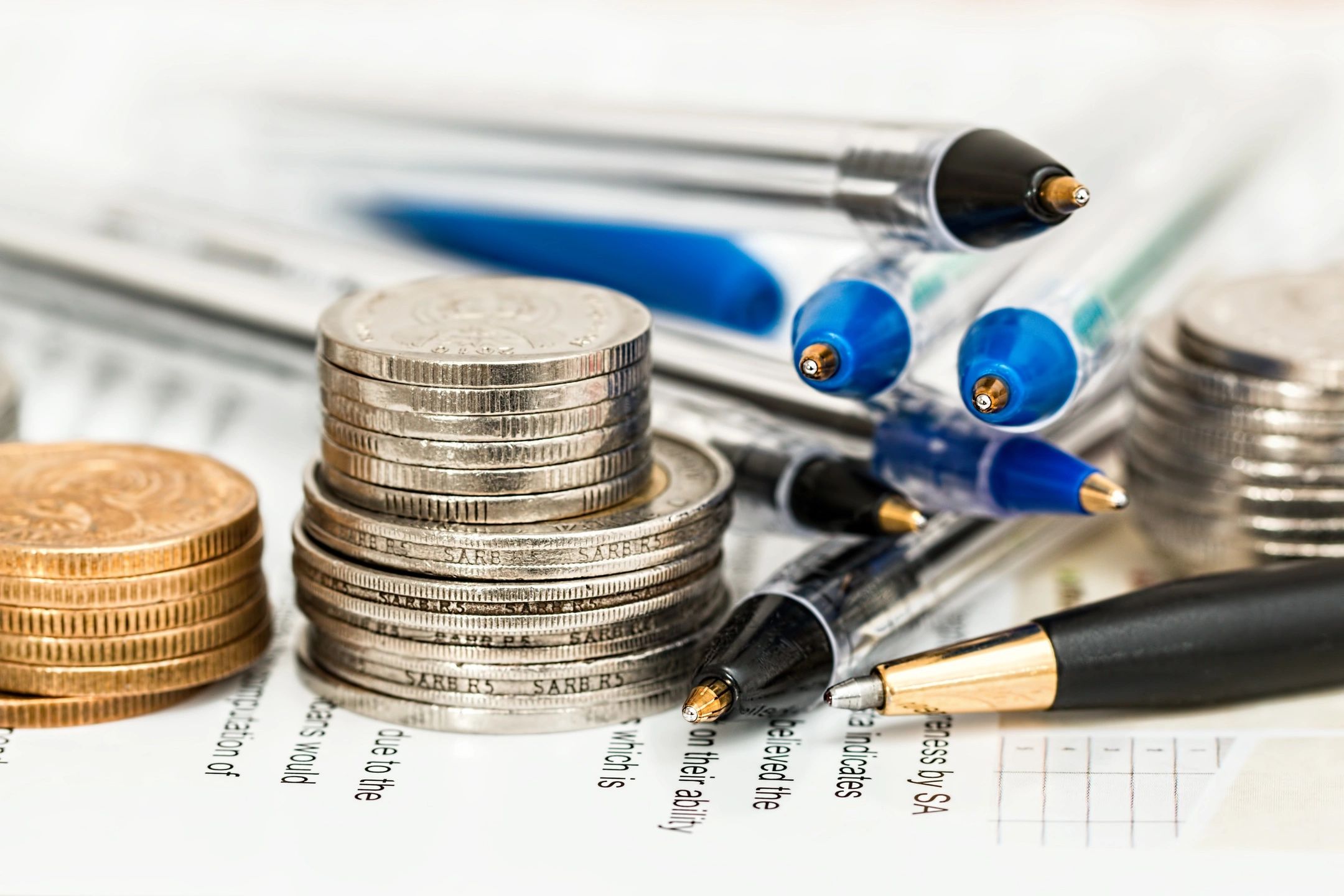 Child Support
In Missouri, the determination of child support is achieved by answering several "questions" on the Child Support Calculation Worksheet, also known as Form 14. Even though the calculation seems rigid, a good lawyer will know how your answers interact as variables.
Trust a St. Charles child support attorney at Crosby Law, LLC, to guide you through this process. We have a great deal of experience with the calculation of support. Our team of dedicated professionals will investigate every aspect of your finances to ensure the numbers are accurate, and we will work diligently toward reaching the most beneficial calculation possible in your situation.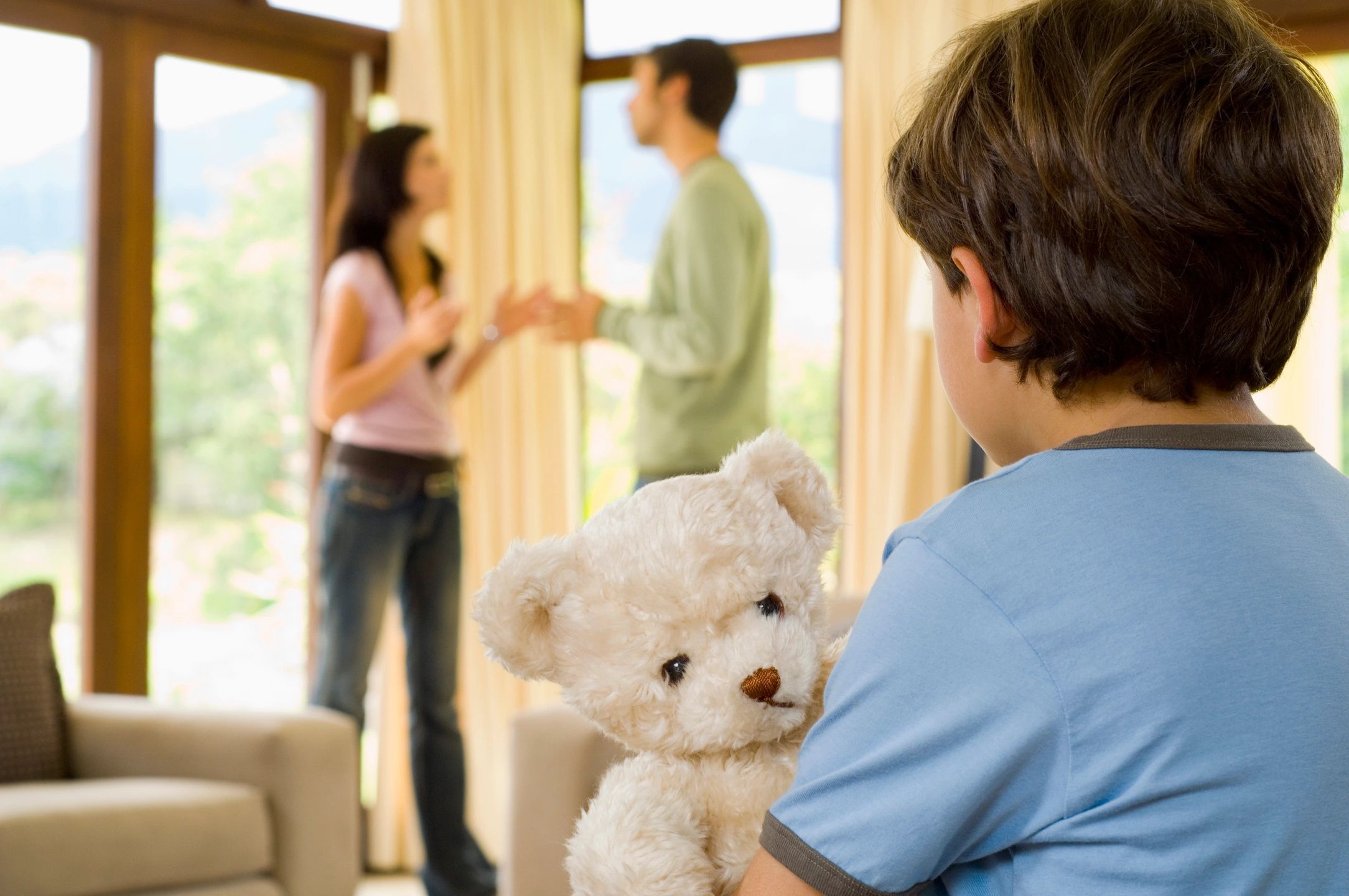 Child Custody and Visitation
As a parent, caring for your child's well-being is your primary concern. You want to be represented by a compassionate lawyer who will effectively pursue your child custody goals. At Crosby Law, LLC, we have more than 9 years of experience obtaining fair child custody and visitation orders.
Our team of knowledgeable legal professionals provides exceptional personal service to clients throughout St. Charles County, Missouri. We will skillfully guide you through every step of the legal process.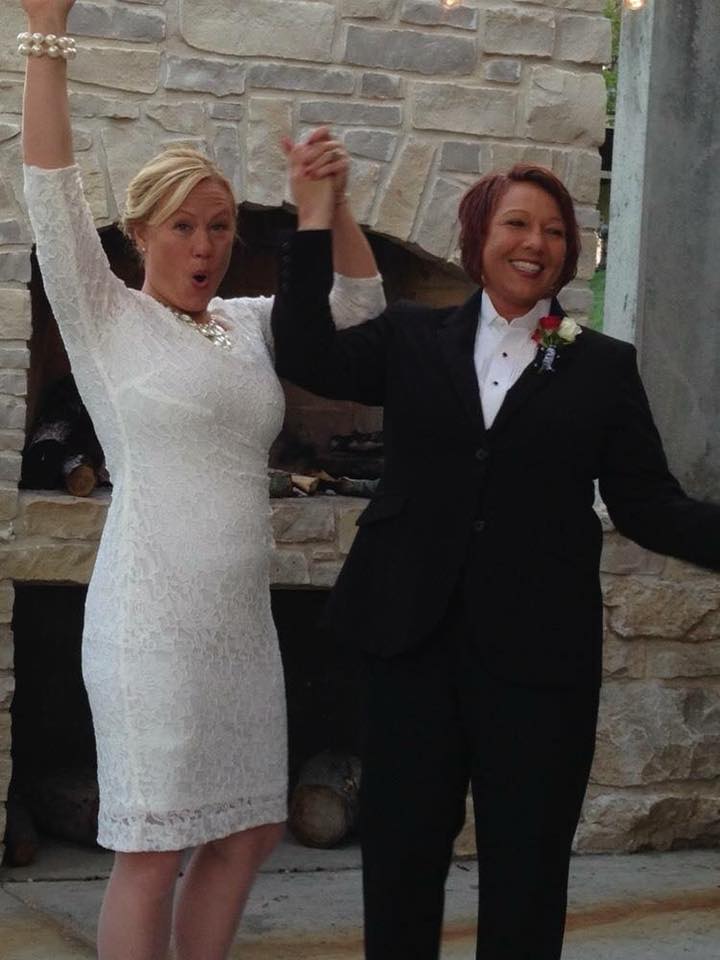 LGBTQI  Legal Matters
Although same sex marriage is now recognized nationwide, as new law is implemented and applied in Missouri, members of the LGBTQ community still face unique legal questions and considerations regarding the status of their relationships.  Whether you are starting a family or ending a relationship, Crosby Law, LLC, will navigate the current law to protect you, your partner, and your children.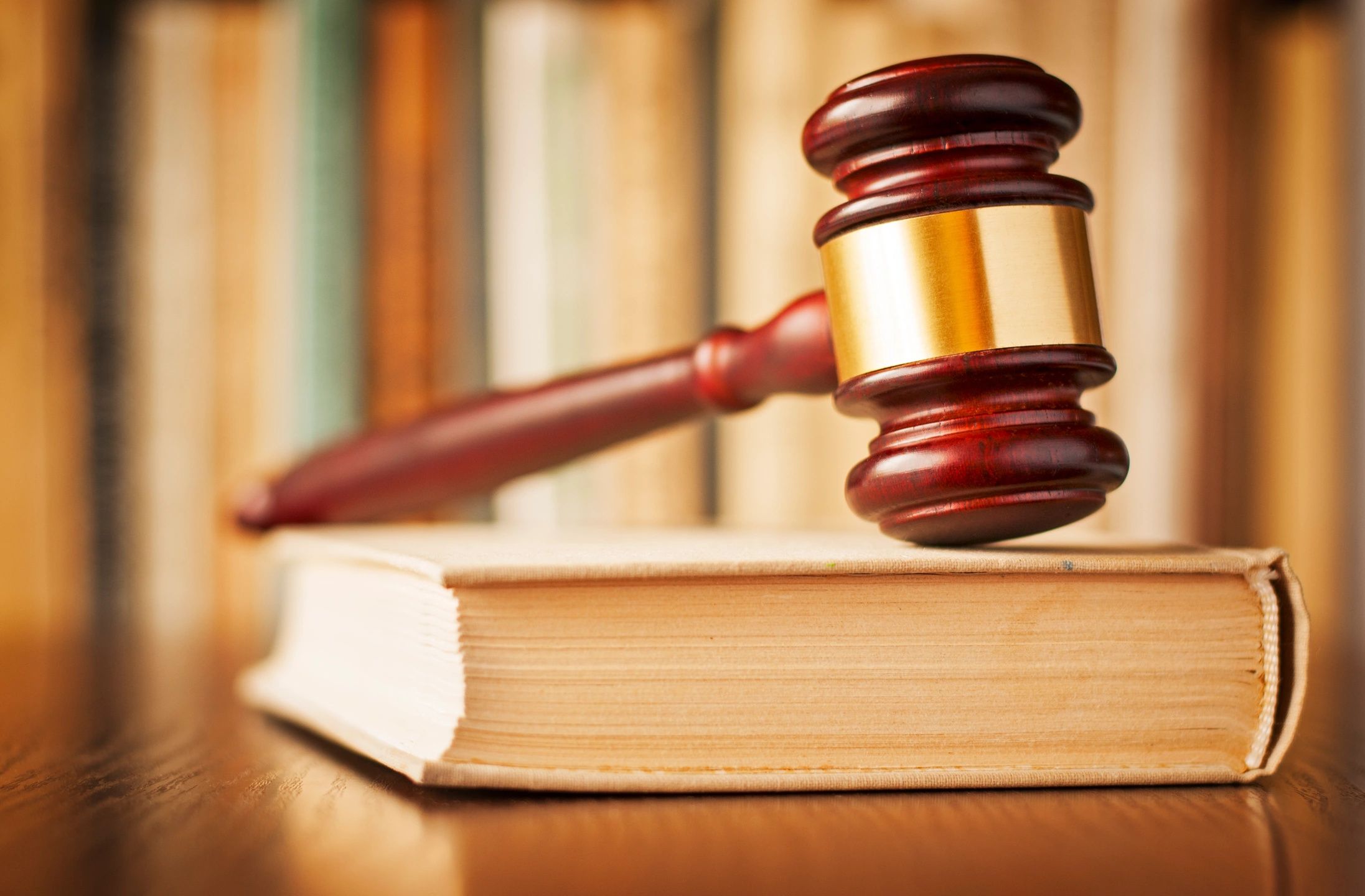 Appeals
When a litigant believes that the Judge in the trial court has entered a Judgment in error, 
their remedy is an appeal.  Because the Court of Appeals reviews only the issues and evidence
presented to the trial court, with very few exceptions, and because the Appellant has a high 
burden to sway the appellate court, it is imperative that a litigant retain experienced counsel.
 Success as an appellant depends largely upon
selecting experienced counsel.  
        Cherlyn Crosby-Herberts has perfected appeals in the Eastern District of Missouri.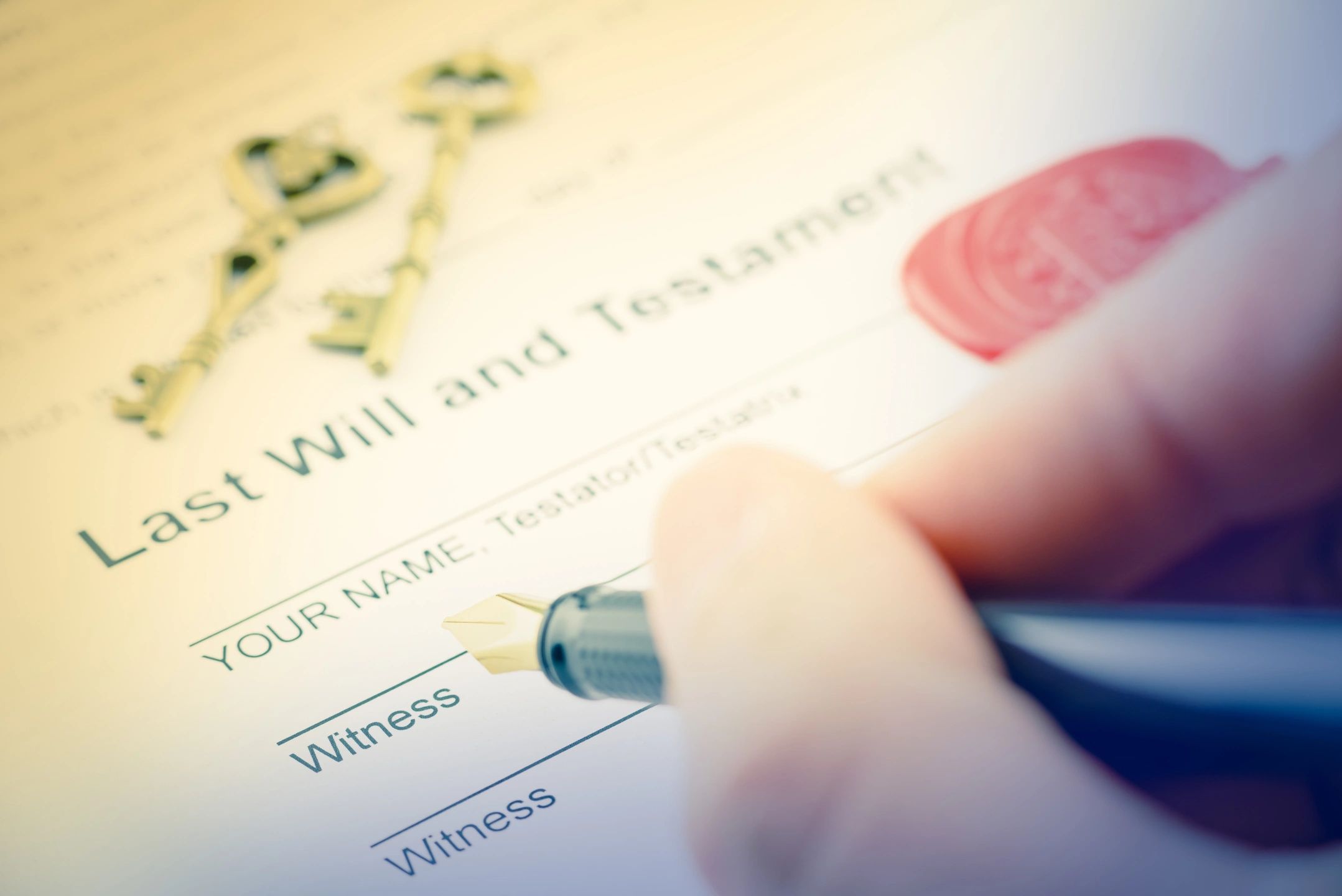 Estate Planning
The responsibility of making sure your loved ones are taken care of after you are gone can seem overwhelming. We can help take away the uncertainty and confusion surrounding estate planning.  Everyone needs an estate plan, but no two estate plans look exactly the same. As experienced estate planning attorneys, Crosby Law, LLC, will carefully examine your assets and discuss your wishes with you. We will help you create an estate plan that allows you to distribute your assets as you see fit, while minimizing taxes and the need to put your estate through probate court. If you own a business, we will help you devise a succession plan that will make the transition as smooth as possible.
Next Steps...
Contact Jen in our office today to find out how we can help you. Call our office in Saint Charles, Missouri, at (636) 206-4121 for a consultation today or simply complete the contact form on this website.